Opposition leader Raila Odinga is eating the fat of South Korea after being invited by top Government officials to discuss business and get tips on how to win the 2017 Presidential Elections.
Those who accompanied the 'people's president' claim that they were shocked by the amount of respect their master was accorded in a foreign land.Throught his stay, Raila was given first class services. The hotel he was sleeping costed not less than Ksh 50,000 per night, he was also provided with maximum security as he toured around the nation making deals.
The former Prime Minister is currently in China to discuss business. His tour is scheduled to end on Wednesday.
Sources close to him indicate that the CORD leader was able to identify some of the people who will provide logistical services and funds for his 2017 campaign.
Meanwhile, Kenya is broke and the President has run out of ideas. Treasury Cabinet Secretary, Henry Rotich has affirmed that the country has no money to fund its projects.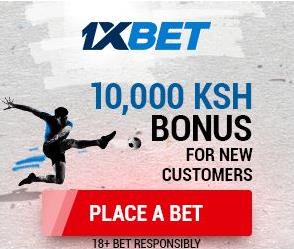 Corruption in government has reached worrying levels and the President is not in a hurry to crack the whip.
The mood on the ground is not what the President can smile about, unless he does something on corruption, unemployment and economy as soon as possible, he may go home in 2017