Getting treatment in the best hospitals in Kenya is paramount especially if you want services like delivery,cancer treatment,diabetes and many diseases that need attention.
There are hospitals,according to patients,that have a very good reputation.Where you can receive the best treatment,best services and pay less for excellent services.
Sometimes you can be very sick and in need of urgent medical treatment but when you approach a clinic or hospital, you are turned away because you don't have cash. These cases are very common in Nairobi and its environs.
A good hospital is one which can admit a patient without necessarily demanding money before treatment. It should also provide the best attention to the patient.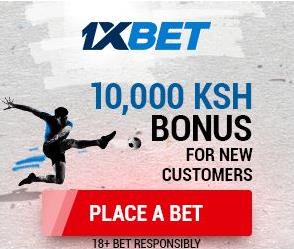 Following research we conducted over the past 6 months, we came up with the following list:
1. Kenyatta National Hospital
2. The Mater Hospital
3. Nairobi Women's Hospital
4. Getrude's Children Hospital
5. MP Shah Hospital
6. Aga Khan Hospital
7. Avenue Clinic
8. Karen Hospital
9. Mbagathi District Hospital
10. Nairobi west Hospital
11. Coptic Hospital
12. Guru Nanak Hospital