Certified Investments and Financial Analysts course was formerly Certified Securities and Investment analyst after KASNEB changed the syllabus.
The course is unique as the details of the course go hand in hand with Chartered Financial Analyst course.
The following are the colleges and Universities which train students for CIFA in Nairobi:
1. KCA University
2. Strathmore University
3. Orbit School of Management Studies
4. Vision Institute of Professionals
5. Pinnacle Business School
6. Catholic University of Eastern Africa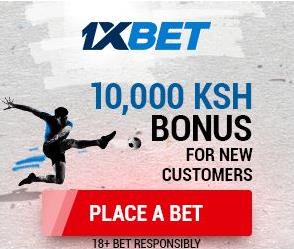 The above listed colleges and Universities offer the best training in CPA and CIFA in Kenya.