Narok town is growing at a very high rate as tourists and Kenyans continue making it their preferred town.
Unlike most towns in Kenya, prices for rental houses are very cheap, in fact that's not something that can make someone have sleepless nights.
So many people wish to live here but they are constrained by their employers who are reluctant to transfer them to the popular town.
If you are one of those who are lucky to move to Narok and wondering about the rental prices, you can always visit our website for updates or inquire from us.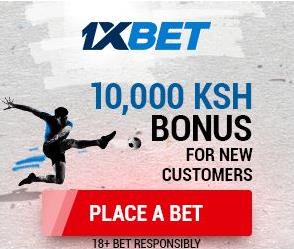 When we last toured the town one week ago, we realized that the rent for a single room ranges from Ksh1.500 to Ksh3, 000.the rent for a bedsitter was between Ksh 3,500 to Ksh 5,000 while a one bedroom goes for Ksh 6,000 to Ksh 9,000.A two bedroom house ranges between Ksh 11,000 to Ksh 16,000.
Rent in this town does not increase regularly. We therefore expect it to stagnate for the next two year or increase slightly-maybe Ksh 500.
When you are looking for a house in Narok, you better settle where the owner is the one collecting rent because agents can be troublesome.