Alphonse Kambu works with United Nations Environmental Program office in Nairobi and he fears no one.
On Sunday, he brutally beat his wife and left her for death. Apparently, the man spent all the night with his kid, drinking and dining , instead of engaging his sweet heart in dialogue; he decided to dismantle her face with heavy blows and kicks.
The following morning, neighbours found her bleeding profusely. They rushed her to hospital for emergency treatment.Later,when Alphonse was reported at Kiamumbi police station, no action was taken-he is still a free man.The UNEP man boasts of being immune and cannot be arrested by anyone, he is surrounded by big people .
To make matters worse, Milimani court had ordered Alphonse to allow his wife take custody of their child, but the bold man has refused.He is threatening everyone who has intentions of exposing him.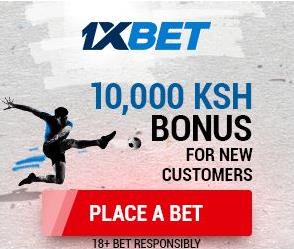 Ruth Gakii,the victim,claims that the man beats her almost weekly and she has tried everything to cover up.She pleads with the Kenyan Government to intervene and make sure that her husband is arrested.