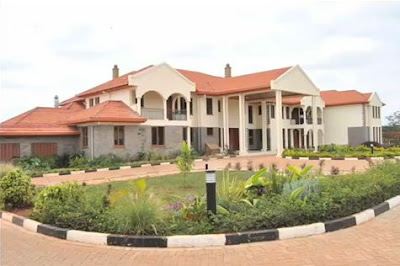 Deputy President William Ruto is currently building a Sh 1.2 billion house in Eldoret town.
According to the Star newspaper,the house sits in 20 acre plot and is expected to be his official rural home. His current home is in Turbo constituency, which was hardest hit by post-election violence in 2007.
Ruto's house will have an air strip, a guest wing, two swimming pools, a library, gym and other facilities. It will be another state house.
The 700 acre land which the house is being built was initially owned by an Asian Businessman.Ruto later bought it from a man by the name David Lagat, who is a businessman.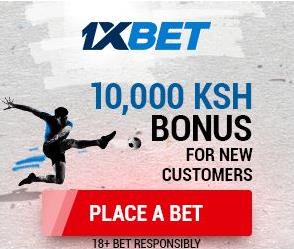 In a span of 3 years, Ruto has joined the league of big boys; he now owns Weston hotel, AMACO insurance, investments in real estate and several other properties.
However, he is not alone. Opposition leader Raila Odinga is also building a Sh 1 billion state house in Kisumu, which will be hosting meetings.Several offices will be based there too. It's also believed that the President is building a Sh 700 million house near State House.