Tanzanian President Jakaya Kikwete is expected to hand over power to whoever wins the Sunday Presidential elections. The soft spoken leader has served his two terms, and as the constitution states, he has to leave office.
Over the last three months, Tanzania has experienced one of the most heated campaigns with two powerful men roaming around the country to convince the crowd that indeed they are the best.
Chama Cha Mapinduzi has been in power since 1992, and it's Kikwete's wish that the popular party shall continue ruling in the next many decades. However, the tide is fast changing, with many people of Tanzania vowing to experiment on Edward Ngoyai Lowassa of Chama Cha Demokrasia na Maendeleo (Chadema)
Lowassa and Magufuli are head to head, according to the latest opinion poll. But due to the goodwill the CCM party enjoys in Tanzania, it's highly unlikely that Lowassa will carry the day.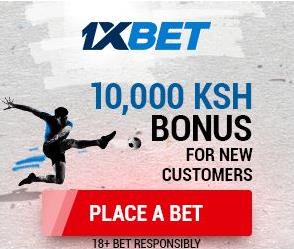 Sources indicate that Kikwete's influence on the elections will significantly determine the outcome. Nonetheless, Lowassa believes that he is the man to beat.
Though reports have emerged of vote rigging, nothing will stop the ruling party from winning the elections.