Former Nairobi Mayor George Aladwa has shocked the entire country by his latest utterances.
Aladwa,who was speaking at Kibera during a rally organized by ODM brigade, advised CORD supporters to use all means to ensure Raila unseat Uhuru at State House in 2017.He added that the events of 2007 will be witnessed again in 2017 if Raila will not become the President.
The fat man concluded that since Uhuru has completely spoilt the economy, he must not be seen near State House in 2017.
His remarks have sparked debate, with a number of Kenyans calling for his arrest while a mall group who support CORD have 'congratulated' him.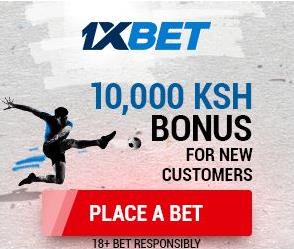 NCIC ,which is responsible for ensuring that there is peaceful co-existence no matter the circumstances,is expected to add weight on the issue. Kenyans are therefore waiting on their reaction to Aladwa's utterances.
Already, Johnson Muthama is facing charges of hate speech by defaming President Uhuru Kenyatta, Moses Kuria has been there, and now George Aladwa.
DPP Keriako Tobiko has ordered the CID and police to move swiftly and arrest the rogue politician.He has also stated that investigations have started to determine whether the former mayor has a case to answer.