A man was on Sunday arrested at Nyayo National Stadium during Standard Chartered marathon after he tried to cheat his way to victory.
Julius Njogu took position two in the 42 kilometer race but the fact that he looked fresh and with no single sweat made the officials doubt his victory. They later took him to a secluded room where they interrogated him for 20 minutes. He confessed that he indeed did not run the entire race.
'I saw the Sh 750,000 and thought that since I am broke, I can use all means to win the money', said Njogu.
He further confessed that when others were sweating during the race, he was hiding in a nearby dustbin where he jumped out and joined the rest to the finish line.
Njogu was later arrested and taken to the police station, he will be charged on Monday.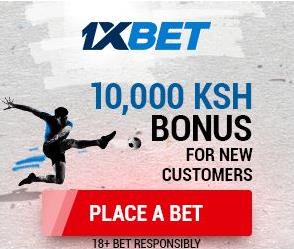 Meanwhile,the 42 kilometer races were won by Joshua Kipkorir and Elizabeth Rumokoi in men and women categories respectively.