Most of the courses offered in Kenyan universities are cheap but there are some courses which are very expensive.If you don't have money,you can't manage to succeed in your career dream.some of the universities with the most expensive courses include University of Nairobi(UoN),Strathmore University,USIU and Daystar University.
Having a bachelor's degree is the best thing to happen to any Kenyan. It makes an individual to a different level in life where he can see everything from a different perspective.However,as much as we all want to pursue courses of our choice, there are courses which we can't afford in local universities. For instance, it requires one to have at least Ksh 1.5 million to study medicine in Kenya, which is a dream to an average Kenyan.
As you prepare to enroll for undergraduate course, consider the following courses out of your league, they are too expensive for a poor Kenyan.
1. Medicine
2. Pharmacy
3. Civil Engineering
4. Piloting
5. Electrical and Electronics Engineering
6. Oil and Gas Engineering
7. Architecture
8. Law
9. Computer Science/Computer Engineering
10 Actuarial Science
10 CFA
11.Mechanical Engineering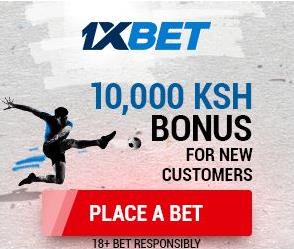 The courses listed above are expensive because of being marketable and the tools required in training the students in the respective courses.
Since the demand for the courses is high, the colleges that offer training on the same charge exorbitantly, thus discouraging students from poor background.