Former Wedding Show host and Tahidi High actress Sarah Hassan aka Tanya announced her engagement to long-term boyfriend Mr Martin Dale.
The fiancée was equally overjoyed and immediately he received confirmation from Hassan, he started wedding preparations.
It is reported that the two started exchanging fluids in 2014 when Sarah was working at Royal Media Services.Mr. Dale was the one who persuaded her to quit her job at Citizen TV for greener pastures.
As the two plan to wed next year, it has emerged that one of Sarah's former boyfriends has hinted to his friends that he's interested in disrupting the wedding. The man, who works with one of the popular programs in Citizen TV, complained that Sarah had promised to marry him but he has ended in wrong hands.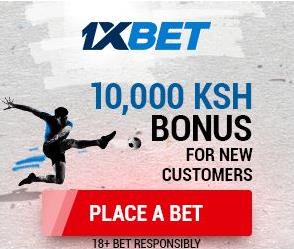 "I will not give them peace, how can this girl betray me when I have all along given her my heart', said the man.
We will only watch as events unfold.