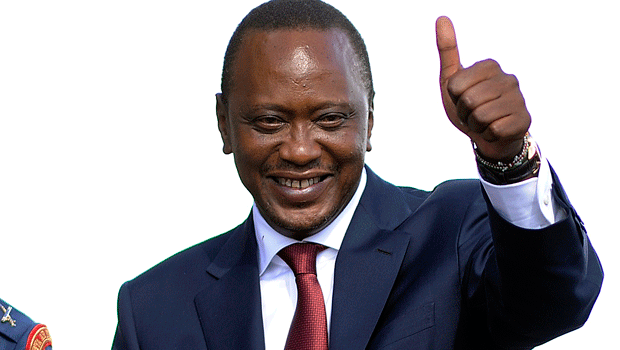 President Uhuru Kenyatta turned 54 on Monday October, 2015, marking the beginning of old age.
Uhuru became the President of the republic of Kenya when he was just 51 years, becoming the youngest President in the history of Kenya.
The President celebrates his birthday amid murmurs and public outcry over his leadership style, which has almost brought the country into its knees. At the moment, the country is broke as government borrowing hits the ceiling. Inflation has also risen to a shocking maximum as banks almost double their interest rates.
All eyes, ears and mouth are directed towards the President and Treasury to come up with prudent fiscal policies, which will rescue the economy from collapsing.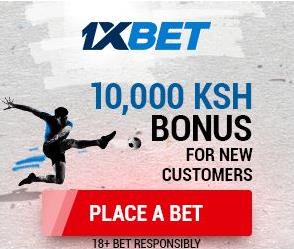 As the discussion on the controversy surrounding the issue of Eurobond continues, the President ought to explain in details how the Sh 200 billion was spent and why banks have doubled interest rates yet Eurobond was intended to reduce the interest rates and prevent the government from internal borrowing.
The common mwananchi is not interested in figure, but reality. Whoever told Uhuru that statistics will work miracles, lied to him. Kenyans want to feel the economy, they don't care about the statistics the President always release to them.