Embattled Chelsea Manager Jose Mourinho is on his way out of Chelsea after failing to produce results.
Sources indicate that the club management is tired of the manager and they're willing to convince the club owner
Roman Abramovich to relieve him of his duties as soon as possible. Reports also indicate that even the players are tired of the 'special one' and they want him out.
The club is set to hold an impromptu meeting this week, which is expected to seal the fate of the longest serving Chelsea manager in the recent history. It is not clear yet what's going on in Abramovich's head but sources close to him indicate that he is figuring out on the best candidate to succeed Mourinho at Stamford Bridge.
Two weeks ago, the club released a statement supporting the manager, this was intended to give the club more energy to push on but it seems nothing is working for the defending Champions.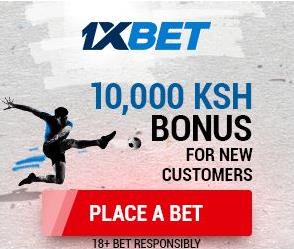 Mourinho is a good manager, he has inspired many players, he has won trophies, but it seems his time is up. It will require magic for him to stay till the end of the season.
As he prepares to leave, either resign or be shown the door, former Real Madrid Manager Carlo Ancelotti is expected to succeed him.