Flamboyant Nairobi Senator Mike Sonko is a man of means, adored by the youths as well as politicians who want okoa jahazi from the mheshimiwa. He is among the richest politicians in Kenya,whose wealth has surprised many.He gives hand outs to whoever needs his help without showing signss of being broke.His wealth has always raised questions,with many people believing he engages in drug business.
Before Sonko joined politics ,no one knew that the youthful politician used to exist. He first came to the limelight when his bank account was frozen with Sh 80 million by the central bank. The money was reportedly sent from abroad for Sonko's campaigns. The incident made the Senator cry uncontrollably as he begged the government to release the money.
Sonko lives in Runda where he pays monthly rent of over Sh 200,000.He has children in expensive schools, he drives expensive cars, he has over 10 security officers manning his gate as well as making sure he is safe.You all know the Sonko rescue team which was disbanded recently. The whole team had a monthly budget of over Sh 20 million.
Sonko lives large, spending is in his blood. He has adopted over three kids, who are schooling under his name. All these things require cash, not a joke. A question many Kenyans are asking, where does Sonko get money to sustain his lifestyle as well as feed the community?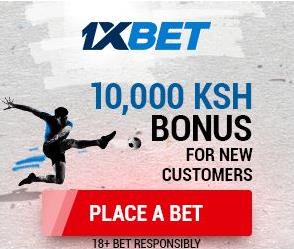 There are many theories that try to justify that the Senator's money is not genuine. However, we can confidently say that his wealth can be accounted for.
In 1990, when most of us didn't know what business entails, Sonko had already made a million from buying and selling plots. We can confirm that he has several rental properties in Mombasa, Lamu and Nairobi which gives him millions of shillings each month.
Before he became the Senator, he used to have 7 matatus in Nairobi; right now he has over 30 matatus plying on several routes in Nairobi.
Sonko has several plots in Nairobi, Mombasa and Lamu. If he decides to sell a single plot in lamu; he can make a whooping Sh 100 million. He also has several pubs in Nairobi.
His assets are scattered all over, we can't mention all. Instead of doubting where he gets money from, wake up from slumber and make yours.