Chelsea Manager Jose Mourinho is a man under siege; his career is under threat over a team that he has won titles with.
This is the most trying moments for the special one, a man who has dominated European league for almost a decade. From Italy, Spain, Portugal to England, his performance has always earned him a name, making him one of the most decorated managers in Europe.
However, his performance as the Chelsea manager is wanting. He has lost six matches, latest being against Liverpool where they were thrashed 3-1 by Jürgen Klopp's boys. The fans, who are not used to defeats- which can be equated to El Niño- have put pressure on the club to fire the coach, lest they consider their allegiance to the club.
The club is hesitant on making any decision; they are waiting official communication from club owner Roman Abramovich.Reliable sources from Stamford Bridge tell us that Abramovich is not in a hurry to terminate Mourinho's contract, he is a 'personal friend'. The Russian Billionaire has decided to give Mourinho time to discover himself; he knows what Mourihno is capable of. He is also considering breaking the bank to go for more quality players in January.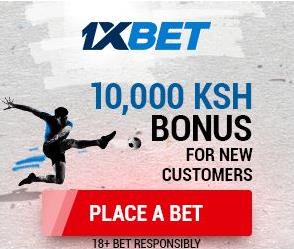 In order to release the Manager, the club should give Mourinho at least $15 million as agreed on the contract the manager signed with the club in 2014.It's believed that the club is not ready to part with the money for now. The management has decided to give the manager till January to determine whether to terminate his contract or not.
If you still expect him to be sacked,forget.