Barack Obama was in the country in July and he had wonderful time meeting and interacting with the high and mighty in Kenya. Pope Francis on the other hand is expected in the country in two weeks' time. His tour has generated a lot of excitement especially from the vulnerable and the less fortunate. This is the first time the holy man is visiting the country, which is a blessing to not only Kenya but also the whole continent.
At least the less fortunate, people who have been sidelined and forgotten by the elite class will have time to interact with the Pope. More interesting is the fact that he will visit Kangemi, one of the many estates in Nairobi with residents who earn below a dollar a day. This is where the difference between Obama and Pope manifest itself. While Obama was operating between Westlands, State House, and Kempinky, the Pope will be operating between the Parish and slums.
Pope's sermon at the University of Nairobi will be broadcasted by over 5,000 Television station and it's expected to be watched by over 100 million people around the world. The visit is also expected to attract over 1,000 bishops drawn from all corners of the universe.
The Kenyan Government has announced that it will deploy over 10,000 police officers to secure the Pope but the holy man has instead opted to meet and interact with the ordinary. Contrary to Obama's visit where no one was allowed near him, Pope has indicated that he will meet everyone regardless of the status in the society.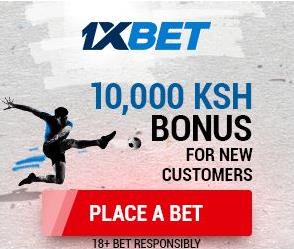 During his visit, car owners will not be allowed into Nairobi town centre but matatus and bodaboda will be allowed to roam freely within town. The roads will not be closed as witnessed during Obama's visit. This clearly indicates the difference between the Pope and American President.