1. Online survey
This is an increasingly method of making quick cash. These surveys are conducted by research
companies to test company products. You are only required to fill their forms for few minutes and  get paid
2. Become a blogger
If you are good in social media and you have a source of information then it's ideal to own a website and start blogging. This is a serious business and many people worldwide make a living out of blogging.
3. Online academic writing
In the modern world many people tend to return back to class to pursue more studies; in most cases most of them are employed, therefore, they have little time to do assignments and projects.
They resort to paying companies and individuals to do the tasks for them.
Online writing can extend to Data entry for companies and it pays very well as long as you satisfy clients.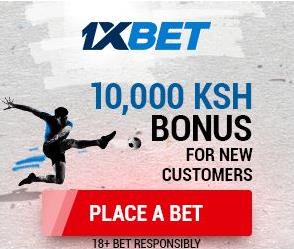 4. Become a free lancer
You have heard individuals who manage company Face book and twitter pages or those who write articles for blogs and media houses.Well, this is the type of work that can put food on your table as long as you become professional and you are in touch with the latest news and events.
5. You tube videos
Do you have crazy or funny videos on your phone which you want the world to see,then you are sleeping on gold. You tube can provide a platform to earn a living through registering with them and uploading the videos.
5. Sell your items on OLX
This is an online website which gives you a platform to sell items which you don't need any more in your live. Instead of throwing them to the dust bin you can make quick cash by displaying them on OLX and making sure those who have deficit can come for them.