Helen Nasieki must be the happiest woman on earth now after Nairobi Senator Mike Sonko adopted the lady's child and offered her a job as Home Assistant.
Nasieki's story was highlighted on Sunday by the Senator, which was moving. Being among the few leaders in the country with a big heart, Sonko decided to help the lady.
The Senator has adopted three other children; among them baby Onsinya whose mother was killed by Al-Shabaab in a Mombasa church.
This is what Sonko had to say after adopting Nasieki's child: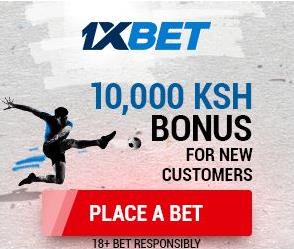 "After going through Hellen Nasieki's story( who hails from Kakamega county) on social media i volunteered to offer a helping hand. Yesterday I invited her, plus her daughter Christine and a good samaritan Ndung'u Nyoro for a lunch meeting in my office. I was quite saddened by Hellen's living conditions so i offered to give her a second chance in life. I proposed to adopt her daughter Christine and to also work closely with Hellen Nasieki as my home assistant. I paid her rent for one year and fully stocked her business (in addition to the cash raised through Ndung'u Nyoro's friends). I also bought household items for her including Blankets,Matresses,Utensils,and other food stuff so as to assist her start her new life. Hellen used to sleep in the cold at Nairobi's Muthurwa market exposing her lovely innocent angel Christine to pnuemonia and other diseases associated with chilly weather.I believe everyone of us can be productive given the right tools and environment. To Hellen, I pray for you that you continue to support your family no matter how small it is, no matter the challenges one day I assure you, God will perform his miracles and enable you to help others. I am also requesting other Kenyans of goodwill to lend a hand as we pray for Hellen's great future"