Controversial Pastor Kanyari is in tears as his lovely wife tested outside.
According to Kanyari, Betty's stomach has been growing big each day, which prompted him to confirm whether he is responsible for the pregnancy. Betty responded to the man she once loved that she has moved on and the pregnancy belongs to another handsome man.She told the rogue pastor to impregnate his many girls in his church.
Kanyari was seen last week outside their house walking aimless as he punches the air. He later disappeared to his room to ponder on the next move.
Betty separated with the pastor when she realized that he was conning his gullible followers. As a staunch Christian, she decided to call it quits. She now lives in her house and she has never communicated with the estranged husband since then.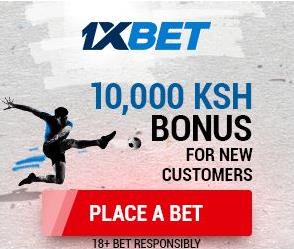 Since Jicho Pevu exposed the pastor last year, his church has lost over 80 % of its members. The only people remaining there are fellow conmen and some family members, and maybe some passersby.