A gang of 12 attacked a couple who were strolling in a Johannesburg park, killing two men and a woman.
The gang, who were heavily armed attacked the two couples, beat them mercilessly. They then tied the two men with their clothes and threw them into a lake to drown. They killed one of the women in the group and raped the other one repeatedly.
The gang disappeared to the bush after committing the crime. Provincial police spokesman Lt. Col. Lungelo Dlamini confirmed the incident and indicated that a 22-year-old man has so far been arrested and is helping the police with investigations.
The suspect is expected to appear in court this week to answer to murder charges.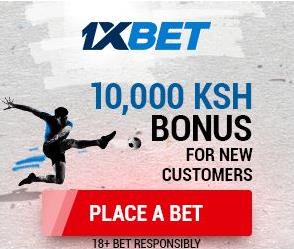 Residents living near the park have organized weekly community walks to protest against rising insecurity and also "take back" the park