Pope Francis will arrive in Kenya on Wednesday and is expected to stay in the country for three days.
During his visit, several major roads will be affected. Police have released information regarding the roads that will be closed during his stay.
Mombasa road will be the first one to be affected; it will be closed on Wednesday evening from 5 pm till 10 pm.
Mombasa Road through Uhuru Highway to State House will be blocked on Wednesday evening; motorists are requested to use alternative routes.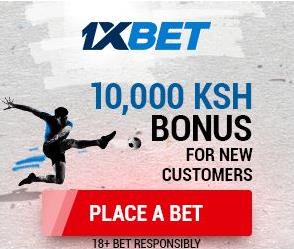 Other roads to be affected include, Uhuru Highway, Kenyatta Avenue, Hailesselassie Avenue, Harambee Avenue and University Way.
Vehicles coming from Upperhill direction including Ngong Road and Kawangware will not be allowed to cross Uhuru Highway to the central business district. The police have also revealed that Jogoo Road will not be closed.