A gang raided Orange House in Kilimani on Sunday night and stole 4 computers and other 'important' documents.
The five gangs stormed at the building at around 2 am and tied two guards with robes. The then broke into the building and carried all the four computers in the building.
Police say the thugs escaped with one security officer who is yet to be traced.
Nairobi police commander Japheth Koome confirmed the incident and added that police are doing everything to recover the machines as well as arrest the security officer.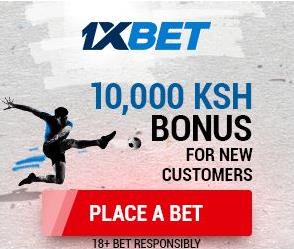 "Preliminary findings show the guard, who escaped with the thugs, was new at the place and we suspect he colluded with the thieves to carry out the crime. An investigation has been launched," said Koome
This is the second time Raila Odinga is facing such incident.Three years ago,the ODM leader's office was raided and several computers were stolen by unknown gang.Efforts by the police to recover the machines were futile.It was not established whether it was connected to politics or it was just normal robbery.