The business of selling shoes in Nairobi is lucrative and at the same time challenging.So many Kenyans are engaged into this business and are making good money.
It has been established that venturing into women shoes is more profitable that men's shoes because the former move faster than the latter.
Shoe business has become one of the most profitable businesses in Kenya, especially when Eastleigh town started importing shoes and clothes in bulk.When starting selling shoes in Nairobi,you can decide to sell women shoes,men shoes or children shoes,but women shoes tend to be more profitable than men shoes.
To Start the business, you need to identify a suitable location,where you can get regular flow of customers. One of the best estates for this business include Githurai,Embakasi,Donholm,Kawangware,Nairobi CBD (Moi avenue,Gikomba,Muthurwa),Kitengela,South B and Jogoo road.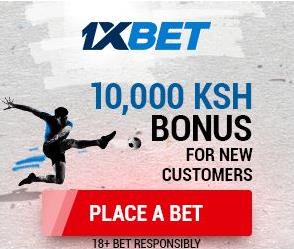 You need at least a capital of Ksh 200,000 in order to operate a meaningful store, but if you intend to sell second hand shoes on a busy street then Ksh 20,000 is enough.
If you will open a shop in Nairobi CBD, you need to set aside at least Ksh 150, 000 for goodwill and a monthly rent of not less than Ksh 40,000.
Obtain a license from Nairobi County offices situated opposite Nairobi Law Courts. The license goes for between Ksh 15,000-Ksh 30,000.
Visit Eastleigh stalls and identify someone who can supply you with cheap shoes. There are so many supplier in Eastleigh.Alternatively, you can import from Dubai or obtain from Gikomba market if you will be selling mitumba shoes.
Once you have done what we have listed above, then you can decide where to set up a shop.
We spoke to some of the people who run shoe business in Nairobi CBD and most of them confirmed that they make profits ranging from Ksh 5,000 to Ksh 15,000 per day.
NOTE: Ensure you stoke more women shoes than those of men;they move faster.