About 500 Nigerians were deported from United Kingdom early this week for failing to comply with immigration rules.
The 500 Nigerians arrived at Murtala Muhammed International Airport on Tuesday after being forcefully ejected from UK.
Sources say the UK government is keen to ensure everyone living in UK follows immigration rules by acquiring the necessary documents to enable them stay in the country.
Several countries in Europe are on high alert following a deadly attack in Paris two weeks ago.UK and France have started the process of keenly monitoring their population to ensure no terrorist or anyone is allowed to roam freely. UK is putting more emphasis on Nigerian immigrants because of Boko Haram threat which has caused devastated effects in their country. More than 29,000 Nigerians live in UK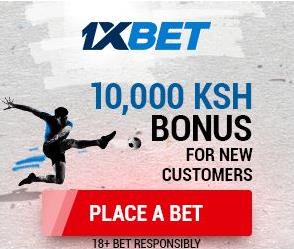 It's believed that immigrants from other countries will face the same fate in the near future following deportation of Nigerian nationals.