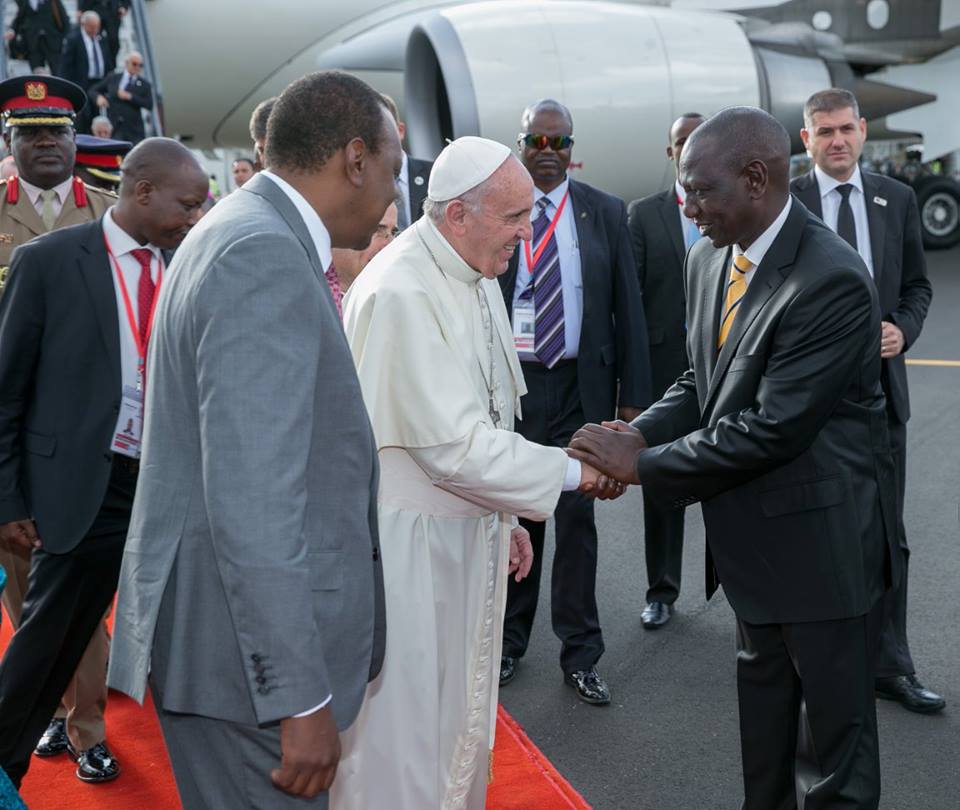 Pope Francis hit out at land grabbers and corrupt leaders in Kenya who have always took advantage of political power to enrich themselves.
"Let us pray and work to ensure every family has access to dignified housing, drinking water and other basic services, I am aware that faceless developers have attempted to give themselves the playgrounds of your children's' schools", said Pope
Pope was speaking to the youths at Kasarani where he delivered the strong message to the corrupt leaders-they were also present in the meeting. He also told youths to work hard since the future belongs to them.
He also used the platform to reiterate that even if leaders grab land, they will eventually die and get buried without anything.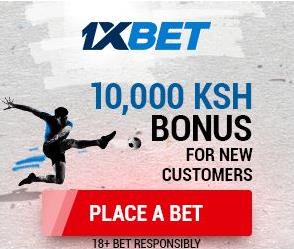 "What you rob through corruption will stay here and someone else will use! Corruption is not path to life its path to death", he said
Several leaders were seen sweating profusely while praying hard for him to conclude the speech, but he took longer than anticipated.