William Ruto will eventually smile as ICC plans to terminate his case in less than two months to come.
The case, which has given the Deputy President sleepless nights, is headed to the dead end after Thursday's session at the ICC saw members present resolving to refer the matter back to Assemblies of State Parties.
Rule 68 was to allow International Criminal Court Prosecutor Fatou Bensouda to use witnesses' recanted evidence to jail Ruto and Sang. Since it was referred to ASP, your guess is as good as mine; they won't allow Bensouda to use recanted evidence.Ruto can now afford a smile as he awaits final verdict from the ASP, which is expected to rule in favour of the Deputy President.
Ruto's case was a do or die affair for TNA side of the coalition government, especially at this time when Kenya is preparing for the 2017 elections. Since Uhuru and his Deputy joined hands to fight a common enemy in 2013, which is ICC, it would be unfair for Uhuru to free himself and leave Ruto at the mercies of God. The Rift Valley community had warned their friends from Mount Kenya, through Ruto,that they are headed to the lake side, which is why you always see frantic efforts from the TNA side to save Ruto.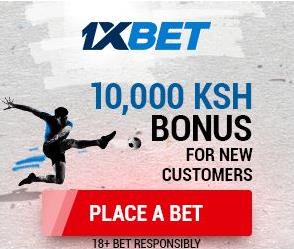 As the case is headed for conclusion, we only pray for Bensouda to look for clients elsewhere.