Details have emerged that Bungoma Senator Moses Wetangula is corrupt.
According to BBC report, in July 2012, Julie Adell-Owino,who was identified by BAT to strike a deal with the then Trade Minister Moses Wetangula, organized for Wetangula to fly on a business class plane to London where he was hosted at Globe House, which is the BAT headquarters.
Wetangula travelled secretly to the building where negotiations were done and a deal was reached. In the deal, the transactions were done without CCTV cameras and paper work to prevent any trail of evidence in case the scandal is uncovered.
Documents reveal that Watengula pocketed millions of shillings through the deal in order to arm-twist the government not to impose heavy taxes on cigarettes.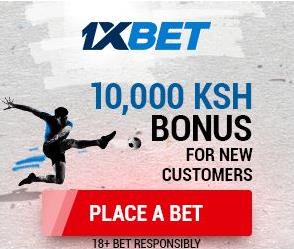 Paul Hopkins, who worked at BAT Kenya, reveals that in the 13 years he served the company in the country, he bribed several top government officials. He explains that when he arrived in the country, bribery was listed as among the cost of doing business in the country.
Wetangula, one of the CORD Principals, was also mentioned in the Japan Embassy saga where Kenya lost over Sh9 billion.He is currently facing a political challenge of his lifetime where IEBC is set to remove his name from voters register. It is alleged that the Senator bribed voters during the 2013 general elections, which is a serious offense. If his name is not in the register, he won't run for any political seat in 2017.