At least 14 people were shot dead in a deadly shooting in San Bernardino, California on Wednesday.
Heavily armed gunmen stormed a social Service centre and started shooting indiscriminately. The shooting, which lasted more than 15 minutes, left at least 14 people dead and several injured. The gunmen later fled in a dark-colored SUV.
Police started a man hunt and cornered the gunmen few kilometres from the crime scene. Two of the suspects-a woman and a man-were killed. One police officer was also injured.
Police Chief Jarrod Burguan explained that the gunmen stormed the building; dressed in a military uniform and armed with long guns. They uttered no word as they shot anyone on sight. Police responded minutes after the incident where they cornered the gunmen after minutes of chase. A shoot out ensued which resulted to the death of 2 gunmen. He adds that the injured officer is recuperating in hospital and his injury is not life threatening.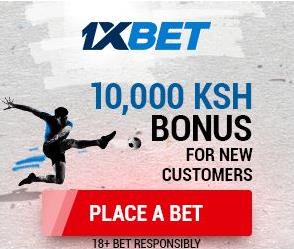 Explosive devices were found in the building where the incident occurred, confirming the gunmen were linked to a terrorist group.