South African paralytic star Oscar Pistorius has been found guilty of murder by a South Africa's appeal court.
The court overturned earlier ruling exonerating him from murder charges.
Judge Eric Leach ruled that the Paralympic gold medalist was not cautions enough when he shot his girlfriend, Steenkamp, 4 times killing him on the spot. The judge added that even if Pistorius was aware it was an intruder, he could have taken appropriate precautionary measure instead of shooting blindly.
"Although Pistorius had genuine beliefs that his life was in danger, he should have acted more rationally", stated Leach.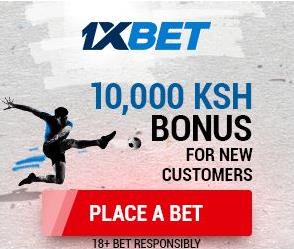 The judge termed the athlete's actions "unacceptable," "vacillating" and "contradictory". He added that he should have fired warning shots before taking such a silly action.
The 29-year-old is expected to jail and serve his full term.