President Uhuru Kenyatta is always on the move, today here, tomorrow there. Kenyans have noted that the President hardly gets time to meet the electorate and know how Kenyans are suffering.
He only arrived in Kenya on Wednesday night from France where he had attended the 2015 UN Climate Change Conference COP21.He then left immediately to South Africa.
There are a lot of questions concerning how the President's tours are benefitting Kenyans, especially at this time when poverty index has risen to all time high, the level of unemployment has risen to worrying levels, and corruption is at the peak.
The President took to his Facebook to notify Kenyans that he has landed in South Africa safely.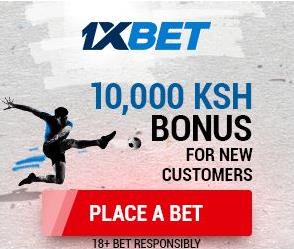 "Arriving in South Africa for the Forum on China-Africa Cooperation (FOCAC)"reads his Facebook post
But Kenyans were not kind with his statement as they threw harsh words, decorated with frustrations and bitterness.
The following are some of the reactions:
Muthui Mkenya
Kazi ni kurandaranda? If you visited Kenya more often maybe you would be able to deal with the corruption menace. Punguza ziara and ur love for selfies and the microphone and perharps you will get some work done Mr. Air Miles
Walter Sang
Make an effort Mr kenyatta to visit a country called kenya,kenya is found in the eastern part of Africa and unfortynately hotbed of corruption. Currently the country's president is on a sabbatical leave touring the world finest with her daughter.