President Uhuru Kenyatta abolished taxation on importation of Motorcycles to Kenya when he was the Finance Minister. Since then, Motorcycle industry has grown tremendously, as a result, there has been growing demand for motorcycle spare parts in the country.
In order to start motorcycle business, you need to follow the following steps:
• Identify areas where motorcycle business is doing well. Such areas include:Kisumu,Kakamega,Bungoma,Busia,Mombasa,Thika,Naivasha,Nakuru,Siaya,Migori,Kisii,Limuru and Kericho.
• Identify the supplier of Motorcycle spare parts. Most of the cheapest suppliers are found in Industrial Area Nairobi.
• Set aside capital of at least Ksh 500,000.
• Identify a suitable house; it should be close to the main road.
• Pay License for operating the business. The amount depends on Specific County
That is all you need…..good luck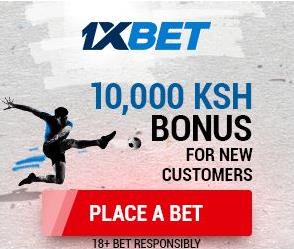 NB: Motorcycle business in Kenya is booming, it will be wise if you engage in related business.