Super Model Kim Kardashian has delivered her second baby, baby boy.
The reality star, together with husband, Kanye West, shared the good news on Saturday shortly after Kim delivered through C-section.
"KANYE AND I WELCOME OUR BABY BOY!", Kim delivered the news through her website.
The couple has not revealed the name of their new born, but they are expected to announce the name any time this week.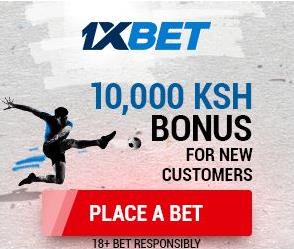 Kardashian was born on October 21, 1980 in Los Angeles, California. She was married to Kanye West in 2012 and gave birth to their first born in 2013.She is now a mother of two.