US Republican Party Presidential candidate Ben Carson is expected to tour Kenya in December 2015.
Ben Carson, who is among the strongest Presidential contenders, told a US Radio station that his Kenyan tour is imminent.
"My ancestors are from the Kenya-Tanzania region, the Turkana tribe. I've had all of that traced back", said the retired Neurosurgeon.
The 64-year old hails from Turkana Kenya, one of the most undeveloped regions in East and Central Africa.Turkana is also considered the cradle of Mankind, where you could find fossils dating billions of years back.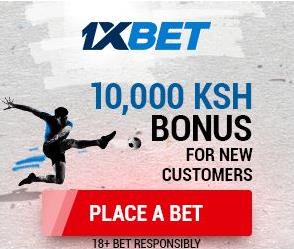 Dr Carson, whose rating has dropped to a new low (14 %), is currently ranked third among the Republican presidential contestants; Donald Trump is currently leading with a significant margin.
Ben Carson becomes the second Kenyan to contest for US President after Barack Obama.