A woman in Nigeria, Florence Sabo Campbell, has decided to dump her abusive husband in a special way.
Florence, who is pregnant, waited until the time her husband was celebrating his birthday. She then drafted a revenge message, which was meant to hurt the man.
Her Facebook message got attention from both genders, with a number of men asking her to seek for divorce as she indicated. Within an hour, more than 10 lawyers had offered to represent her in court during the divorce process.
"Happy birthday my husband and would be ex-husband James Alphonso Campbell the most wicked and voilent man I have ever known in my life.May this day be the beginning of the time you will pay for all your crimes. May God never allow you to skip judgment and may your wickedness be serve as a birthday cake as you celebrate for the rest of your life.As you turtured me day and night when I was in your house may the laws of this country catch up with you one day . I survived your cruelty towards me because God was on my side but now is the time for the whole world to know the marriage I was in and why I used my hard earn money to file for divorce. See you soon in court James A Campbell."read her Facebook post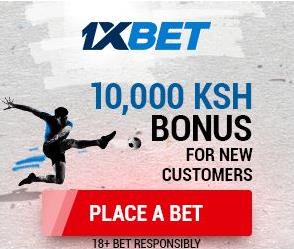 The woman explains that her husband is extremely abusive and he needs to be taught a lesson. She is now ready to start a new life-without a man.