Kenyan Activist Boniface Mwangi has declared his wealth. Boniface indicated, through a video he posted on his Facebook Page, he is worth Sh3 million.
Boniface, who was seen in the video alongside his wife, Hellen Njeri, called upon other leaders to declare wealth as a sign of good will in the fight against corruption.
"We asked our leaders to make their wealth declarations public. In the spirit of transparency, my and wife are declaring our wealth too", said the activist
Boniface, who has a full time job as a Photographer, revealed that his wife his worth Sh 2 million, which she has earned from her full time job.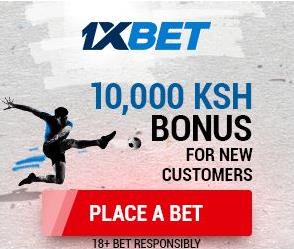 He openly declared his wealth following Safaricom CEO's surprise on Wednesday when he indicated he earns Sh 9 million per month.