The government of Kenya, through the Commission for University Education, is planning to close down some colleges within Nairobi and other towns throughout the country.
The colleges, popularly known as 'satellite colleges' will undergo  thorough inspection to determine whether they meet certain threshold. The ones to be found not fit to operate in the country will be closed down.
The decision to close down came at a time when employers as well as other stake holders in the country's education sector are complaining of universities producing half-baked graduates, people who cannot perform simple tasks at work place.
Earlier this year, the government ordered closure of some campuses in Nairobi which did not meet the required standards. The colleges include: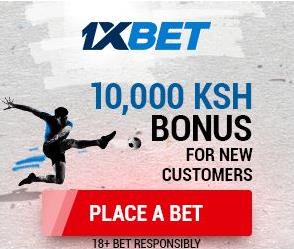 St Paul's University campus located along Moi Avenue, Church House.
Egerton University campus in Stanbank House.
Africa Nazarene University campuses in Agrho House and Stanbank House.
South Eastern Kenya University campus in Development house.
Dedan Kimathi University of Technology campuses in Union Towers and Biashara Plaza.
Multi-Media University of Kenya campus located in City Square Post Office Building
Masinde Muliro University campus on Kingsway Building
Jomo Kenyatta University of Agriculture and Technology campus in Westlands
It is believed that in 2016, after inspection of all the colleges in the country, several satellite campuses will not be spared, whether public or private.