Former Prime Minister Raila Odinga has enjoyed political career since early 70s when he was engineering student in German. What many people don't know is that the man is extremely rich.
Part of Raila's wealth was inherited from the father, Jaramogi Oginga Odinga, but he has made billions through politics.
Raila made a fortune when he was the Prime Minister. It is estimated that from 2002-2013 he made close to Sh 10 billion.
During Moi's time he managed to start Pan African Petroleum Company, which imports and distributes petroleum products.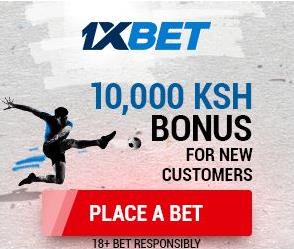 What Raila owns
Spectre International Limited (the holding company for Kisumu Ethanol Plant).
East African Spectre (the gas cylinder manufacturing plant founded by Raila's late father).
Raila's family home in Karen Nairobi.
Runda House.
A house in Mombasa
A Sh 1 billion State House in Kisumu
Pan African Petroleum Company (the firm through which the Odinga family imports and distributes petroleum products).
The Kenyan (a newspaper he launched recently)
Two choppers
All assets combined make Raila one of the wealthiest politicians in the country. He is estimated to be worth Sh 25 billion.