There is disquiet at State House and Office of the President following a series of attacks from opposition leader Raila Odinga, who is seen to be gaining momentum each day.
The NYS saga and Langata Primary issue exposed Uhuru's government to an extent of attracting the attention of Pope Francis-you remember how he was bitter about land grabbing and corruption in Kenya.
Though Waiguru resigned to save the face of Jubilee administration, the Eurobond has also emerged. This is also seen as a potential threat to Jubilee re-election in 2017.There is also the issue of Uhuru's foreign trips, where he is accused of spending billions on trips without considering the plight of Kenyans.
All these issues have made the President a bitter person.Uhuru is wondering what is the work of Jubilee bloggers led by Dennis Itumbi.Their main job is to do public relations on behalf of the government and counter opposition whenever they try to raise the neck. But Itumbi and the 36 bloggers who are based at Harambee Annex are seen to be doing nothing.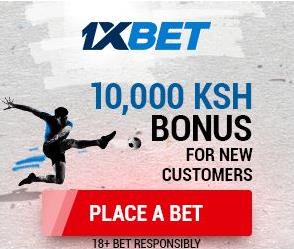 Sources close to State House say Uhuru is considering reorganizing his communication team to make it more effective and factual. To do this, he is planning to sack some bloggers and communication team and employ foreign PR team.
CORD bloggers and Raila's team is seen as more calculating and ever present in social media while Uhuru's team is basking in the past glory.The President has ordered them to wake up or face the sack.
Since the clock is fast ticking, he is worried his current team won't do enough in terms of damage control. In order to beat Raila in 2017, he should act fast and ensure he clears all the mess associated with corruption in the government. Few weeks from now, you will see changes.