A 29-year old man has killed his wife and her lover in Mubai India.
Merchant Navy Officer killed the two in cold blood and emerged from the building in blood-stained clothes while crying uncontrollably.
According to his relatives and people close to him, the officer has been having marital problems with his wife after discovering that she was having an affair with another man, Dhruvkant Vimal Thakur. Efforts to resolve the differences hit a snag as the man eloped with the wife.
The couple then began to live in sector 19 in Kamothe, where they started life as 'husband and wife'. The estranged man followed them to the building to have the wife consider returning to their home but instead the woman handed him divorce papers.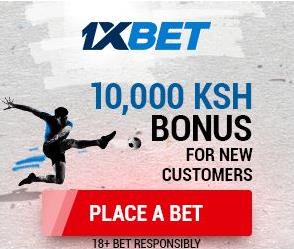 Last week, the Navy Officer followed Dhruvkant to his house and slit Ajaykumar's throat multiple times in the bedroom. He then followed the wife to another room and smothered her with a pillow.
Efforts to end his life were cut short when villagers rushed to the scene after hearing a commotion.