Rev Cathy Kiuna is a lucky woman as she witnessed her daughter, Vanessa, tie the knot with her long-term boyfriend.
The private wedding was attended by family members and 'special people' only and was graced by DJ MO, who wrote the following message on his Facebook page:
"Today evening I got a privilege to Dj in the biggest wedding this year – Robert weds Vanessa /Kiunas –
Glory to God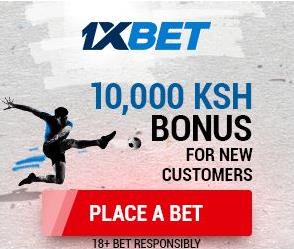 What a set up -Leo evening !!!
Private wedding"
Vanessa has been engaged for 3 years with her foreign boyfriend, who is now the husband.
She holds a Bachelor's degree in Law from a university in Australia. She was recently admitted to the bar.