Opposition leader Raila Odinga is a free man now after Ethics and Anti –Corruption Commission indicated on Monday that they won't arrest him.
On Friday 11, 205, the Anti-Corruption body stormed Raila's office located at Capitol Hill and demanded he visit their offices at Integrity Centre on Monday. They warned that if he fails to honour their summons, he would be arrested.However, Raila stood his ground by maintaining he won't be intimidate, and he won't go to EACC offices.
More pressure piled on the former Prime Minister on Saturday when President Uhuru Kenyatta claimed that no one would be spared in the fight against corruption. He warned that if someone made claims on the Eurobond, he has to justify the claims.
Raila has claimed on several occasions that Sh 140 billion from the Eurobond proceeds have been stolen. But Treasury Cabinet Secretary, Henry Rotich, has defended his office, indicating all the money was spent wisely.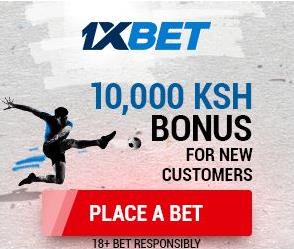 EACC is not the first to arrest Raila. In 1982,the CORD leader was arrested and imprisoned for trying to overthrow Moi's government.The government claimed that Raila,together with his father,Jaramogi Oginga Odinga,tried a coup against Moi which failed miserably.He was released in 1987 but rearrested in 1988 for fighting for democracy.
In 1990,he was again arrested for fighting for multi party democracy and released in 1992.