Popular Nollywood star, who acted on 'Laugh With Me' movie has passed on.
The actor, who brought laughter to the movie industry, has been battling with high blood pressure. He was pronounced dead on Monday 14, 2014 after collapsing in his home.
On Sunday13, 2015 he anchored a program for Charles Esonu in Aba.His condition at the time was perfect. But on Monday morning, he complained of chest pains. He collapsed minutes later and died.
His death followed a long list of Nollywood actors who have died.Among those who have left us include: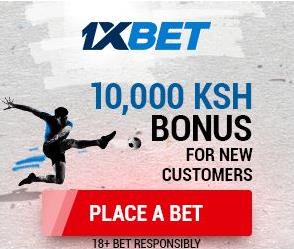 Muna Obiekwe
Peter Bunor
Dan Maraya
Ooni Of Ife
Ajigijaga