When it comes to buying a car, it matters most where you purchase yours. We have seen many cases where an individual spend millions of money in buying a dream car only to realize later it was stolen from someone.
It doesn't matter whether it is expensive or not but buying a genuine vehicle is what matters. I know companies like SBT Japan imports used cars but they are the most reliable company in Kenya when it comes to used cars. However, other car bazaars also sell genuine used cars.
Following experience car owners in Kenya have gone through, we have listed companies in Nairobi we believe you can buy a car and later get no issues from people concerning your car.
AUTO BAZAAR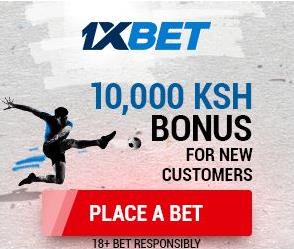 ALFA MOTORS
AMAZON
ARMOURED VEHICLES
AUTO VILLAGE
AUTODEALS AFRICA
BON MOTORS
CAPITAL MOTORS EXHIBITION
CAR & GENERAL
CENTRAL MOTOR SERVICE
CMC MOTORS GROUP
CRATER AUTOMOBILES
DT DOBIE CFAO
EXCELLENT CAR SALES
GENERAL MOTORS KENYA
HMH AUTOMOBILES
HYUNDAI MOTORS KENYA
KAREN MOTOR MART
KIA MOTORS KENYA
LONRHO MOTORS
FOTON EAST AFRICA
MARSHALLS EA
MASHARIKI MOTORS
MITSUBISHI
SIMBA COLT MOTORS
SUBARU KENYA
TOYOTA KENYA
SBT JAPAN
TWIGA MOTORS
PEWIN MOTORS
PORSCHE EAST AFRICA
TATA EAST AFRICA