A Nigerian woman will serve 9 years in prison after burning a man's private parts beyond recognition during s*x.
The woman, identified as Alozie Kenya,had agreed with the man that 20 minutes were enough but  the man exceeded, which prompted the woman to take a bottle which was on the table and stab him several times. She then took a hot iron and burnt the man's private parts beyond recognition.
According to Detective Constable Duncan Clark from Greenwich police, the woman tried to escape but the police caught her at Heathrow Airport.
"She ensured she had a broken bottle to hand and a hot iron to strike the victim and seriously harm him. The sentence imposed clearly reflects the seriousness of this extremely violent attack," the detective said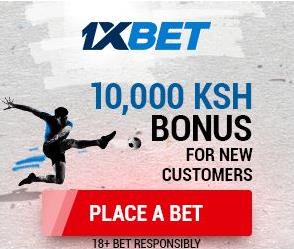 Alozie had travelled to the United Kingdom to study at Coventry University but her visa was due to run out at the time of the attack.