Chelsea Manager Jose Mourinho has been fired after spending less than 3 seasons with English Premier League defending champions, Chelsea.
Roman Abramovich held a crisis meeting on Wednesday which sealed the fate of one of the most decorated football managers in the world, Jose Mourinho.
Mourinho's exit from Chelsea means that Abramovich has to pay the Portuguese more than £40million as per the four-year deal the Manager signed while joining Stamford Bridge.
Chelsea have experienced a series of bad results, losing 9 games, which is the worst result in 50 years.However,Mourinho has always faulted Chelsea players for not playing as 'champions'.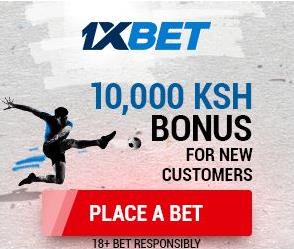 His exit from Chelsea means that he has to stay off the pitch for a while as he waits for other teams to come calling.
Mourinho's troubles started when he disagreed with former Chelsea Doctor Eva Carneiro, who was fired after she allegedly behaved in a manner that didn't impress the former Real Madrid coach. She has since been jobless as Mournho continue loosing at Stamford Bridge.