Republican Presidential candidate Ben Carson has cancelled his highly anticipated trip to Kenya.
The retired Neurosurgeon had planned to tour his ancestral land, Turkana, then visit Nigeria and Zambia but has indicated he's not interested anymore.
Carson cited security concerns as the main reason why his tour has aborted.
"It is classified information, so I'm just going to say it's too dangerous, "said Carson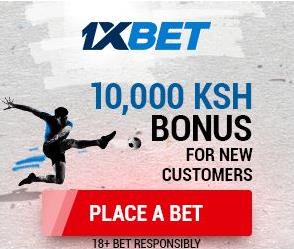 The 64-year-old is in a race to succeed Barrack Obama who is finishing his two terms in 2016.However; his popularity has shrunk to worrying levels, leaving Donald Trump to thrive.
Earlier this year, Carson seemed the strongest among those contesting in the Republican Party. In September, he had overtaken Trump with a 1 % margin. Trump however regained ground after Carson failed to convince Americans what he has to offer in case he becomes the President.