Martha Karua is in trouble after news emerged that she received £50,000 from British American Tobacco (BAT) to block a rival firm winning a multimillion-pound contract.
Sources say Karua, who was Justice and Constitution Affairs Minister, received the cash in secret to block a rival firm from winning a multimillion-pound contract. The source further claim BAT was able to access confidential information, through Karua, from KRA regarding their rivals, documents outlining the £100m five-year contract for new technology designed to stamp out tobacco smuggling.
The £50,000 given to Karua was then listed as management expenses in BAT accounts, which are being investigated by the UK government.
Martha Kaua, who is currently Raila's friend, has denied the allegations, stating that she has never received any money from the said company. The former Presidential candidate has also threatened to sue the company which published the information that could seriously taint her reputation.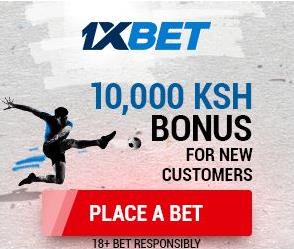 The issue of BAT emerged in November when CORD Principal Moses Wetangula was also accused of receiving a bribe from BAT to help block tobacco law.Wetangula was however categorical that he didn't receive the bribe; he threatened to sue BBC for publishing false information.