A plane belonging to Air France made emergency landing in Mombasa Kenya on Sunday 20, 2015.
The plane was from Mauritius and was headed France when passengers discovered a 'suspicious device' in the lavatory and alerted the crew.
Luckily, Mombasa Airport was almost empty and the plane was able to land safely.
The passengers were evacuated and currently the police, drawn from Kenya Navy and the DCI, are dismantling the device to determine if it contains an explosive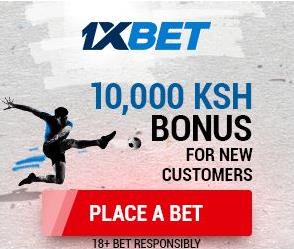 The Flight, AF 463,  had 459 passengers and 14 crew members on board
France was hit by terrorists in November 2015 which led to the death of several citizens. The dust has not settled, which is why every effort has to be taken to ensure its citizens are safe.