Deputy President William Ruto met Western leaders on Tuesday at his Sigoi home in a bid to win back Luhya votes.
A huge delegation, led by Bungoma Governor Ken Lusaka and Irrigation Cabinet Secretary Eugene Wamalwa, endorsed Jubilee Party and vowed to support President Uhuru Kenyatta in the forthcoming general elections.
In the meeting, Ruto urged the Luhya community to unite and vote for Jubilee party, adding that it's the only party which can unite all Kenyans.
Eugene Wamalwa, who shied away from contesting in 2013 elections, promised fireworks in 2017.He warned all his opponents in Western Kenya that this time he is fully prepared to face anybody at the ballot.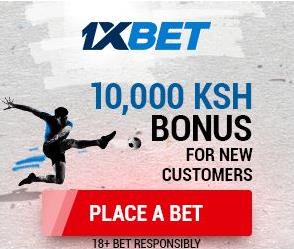 Western Kenya voted overwhelmingly for CORD leader Raila Odinga in 2013.Historically, they have always voted for their closest neighbours, Luos, even if they know their man won't win. The year 2017 will not be different as sources from the grassroots reveal that the region is extremely hostile to the Jubilee administration. It will be a miracle for Jubilee Party to garner more than 100,000 votes from the region.
The community believes Uhuru has completely forgotten them, especially when he signed a deal with Uganda to import cheap sugar to the country. They also believe they aren't well represented in the government.
Eugene Wamalwa has almost zero following in Western Kenya. His opinion is not taken seriously in the region; he is more popular in Central Kenya than Luhya land.