Arsenal suffered a major defeat of the season when they went down 4-0 to Southampton.Manchester United were also humiliated by Stoke City with a 2-0 defeat.Leicester,who have been threatening this season,also lost 0-1 to Liverpool.
Despite losing to Liverpool,Leicester still tops the table,followed by Arsenal,Manchester City and Tottenham respectively.
Manchester United is sinking deeper,putting Van Gaal in deep trouble.
Following Saturday's matches,the following is how the Barclays Premier League table looks like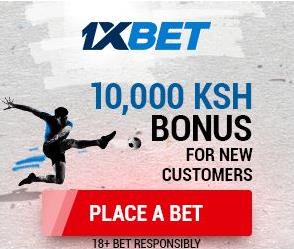 Premier League
Standings
# Points Team
1 Leicester City
38
2 Arsenal
36
3 Man City
35
4 Tottenham
32
5 Crystal Palace
30
6 Man United
29
7 Watford
29
8 Liverpool
27
9 Everton
26
10 West Ham
26
11 Stoke City
26
12 Southampton
24
13 West Brom
20
14 Bournemouth
20
15 Chelsea
19
16 Swansea City
18
17 Norwich City
17
18 Newcastle
17
19 Sunderland
12
20 Aston Villa
8